Ciervo Cafe Odoo Version 14.0+e
Information about the Ciervo Cafe instance of Odoo, the Open Source ERP.
Installed Applications
The module helps to import images for Product Variants, Product Extra Images, and Website Product Categories through a CSV file
Share geolocation on shipping page
Website Cash On Delivery allows to add the option to pay for the order once the delivery is done.
This module helps to cancel the done stock picking.
POS Auth Code

Allows the seller to verify the code while doing payment.
Add your company logo to the POS with the module. The logo will appear in the POS session and on the order receipt.
Custom : The module allows you to create discount coupons and vouchers in Odoo POS. The voucher code can be used by the customer to obtain discount on orders.
This module allows the seller to send an e-receipt to the customers via email instead of printing one.
Custom : The module allows you to disable buttons namely, Delete, price, discount, etc for Odoo POS user. Also, disable order validation without selection of customer in POS
Allows the seller to keep track of the total number of items in the cart in the POS session.
This module shows optional products at the time of adding of Product.
This module allows the POS User to Backup Orders and Restore the POS Orders whenever an error appears during a session. User can Restore Orders that were created in the POS Session. Order data can be restored from the JSON File / JSON Data.
Allows the seller to add notes to individual orderlines as well as the complete order in POS.
The module allows you to reprint the receipt from customer's previous orders in the POS session.
This module is use to Return orders in running point of sale session.
The module shows the list of orders placed in a Odoo POS screen. The user can also view previous orders from one customers in running POS session
Custom : The module is used to assign a default POS to the user and the user is automatically directed to his/her POS session after logging in.
This module is use to exchange products of previous order in running point of sale session.
Custom : POS Gen-X Mobile Responsive.
The module shows the order history for customers and allows the user to place same order again with a click.
The module allows you to round the amount in the POS order manually or set it for automatic to make the payments faster and easier for customer
The module allow you to process customer refund with a voucher or coupon instead of cash. The customer can use the voucher amount on the successive purchases.
Multi Shop for ODOO
SEO-URL Redirect/Rewrite module helps to redirect or redirect a URL to another URL to avoid page not found error.
Booking & reservation management in Odoo allows users to take appointment and ticket booking facility in Odoo website.
Allow your Customers to leave a message/comment before placing an order.
You can now add a size chart about your products on Odoo website. The customers can compare the size chart and buy the products accordingly.
Website SEO Suite facilitates you to optimize your website in the search engine.
Store Locator display location of your store in the google map.
The module allows you to add physical store location on the website so the customers can pick up their order from their nearest location.
Change Stock Quant to fix Transfer Issues
Custom : Module for merging POS/Website Coupons.
This is the base odoo backend debranding module.
This is a debranding module for Odoo's Point Of Sale.
POS Disable Options Gen-X

Custom : POS Disable Options
Custom : This Module calculates the Commission for the User or Employee based on the Configuration.
From quotations to invoices
Invoices & Payments
This module adds support for barcodes scanning to the Sales Management.
Track leads and close opportunities
Enterprise website builder
Manage your stock and logistics activities
Manage financial and analytic accounting
Purchase orders, tenders and agreements
User-friendly PoS interface for shops and restaurants
Organize and plan your projects
Sell your products online
Design, send and track emails
Submit, validate and reinvoice employee expenses
Create and customize your Odoo apps
Document management
Allocate time off and follow time off requests
Track your recruitment pipeline
Centralize employee information
POS Cash Control allows you to manage the cash controls in the running POS session
Custom : This module allows the seller to apply discount on single product as well as complete order in pos session.
This module is used to show the products that are added into a particular cart. This is a handy way to show the customers what is in their cart.
This module is used to ask the review rating and their suggestion/comment once an order completed. The customer can provide their reviews which have been saved at the backend.
This is the base module for other modules related to the pos customer screen.
Custom : POS Discount User Configuration
This module is used to ask question before adding items to the cart which have options like Small or Large, Vegetarian or Non Vegetarian and Sweet or Salted
POS Gift Cards module allows to sell gift cards on Point Of Sale. It also allows to sell multiple variants of the gift cards (based on price). Secret codes are created on sale of Gift Cards and those secret codes are provided to the customers.
Custom : Provide loyalty points on every purchase to your customers with some redemption benefits in Point Of Sale.
POS Direct Exchange/Return Customization
This module is used to ask question before adding items to the cart which have options like Small or Large, Vegetarian or Non Vegetarian and Sweet or Salted
POS Payment Sequence
This module allows the seller to order/sort product on the basis of product sale, product creation date, product price or product name at any time in running session.
The Module allows the POS user to create Promotions/Offers. Create multiple discount and offer free prdouct. Offer products are visible in Sale Orderlines.
The module allows you to save a customer orders as quotation and load all the saved quotations of any customers in the running POS session.
Custom : POS Brand New User Interface. Redesigned Look for POS. Fresh & Modern POS Theme. It Gives a new Look and Features to existing POS Design. This is Generation X new Design scheme for POS.
POS Gen X Restaurant
Custom : This module prints POS Session Summary as well as send Session Summary to the current login user.
All In One Import - Partner, Product, Sales, Purchase, Accounts, Inventory, BOM, CRM, Project | Import Product Template | Import Product Variant | Import Product Image | Import Sale Order Lines | Import Reordering Rules| Import Purchase Order Lines

Import Customers From Csv,Import Suppliers,Import Product image,Import Sale Order from excel,Import Stock,Import Inventory,import purchase order,Import Invoice,Import Bill of Material,Import Lead,Import Task,Import Vendor Detail,Import bank statement
Create Success, warnings, alert message box wizard,success popup message app, alert popup module, email popup module odoo
Product Multiple Barcode,Product Various Barcode Generator,Product Many Barcodes, Product Multi Barcode,Different Product Barcodes,Generate Various Product Barcodes, Search Product Multiple Barcode, Find Product Multiple Barcode Odoo
SMS Gateway
Smart2Group SMS Gateway
Mobile-first & most versatile Odoo theme. Perfect for E-Commerce, Fashion, IT, Furniture and other 35+ industries.
Odoo website hide variant
Website Webkul Addons allows Odoo users to manage all Webkul's Odoo website Related modules from single page.
This module creates Delivery Dashboard and provide delivery information of delivery carriers
CUSTOM : POS Orders Coupon Customization
Send documents to sign online and handle filled copies
Chat, mail gateway and private channels
Contacts

Centralize your address book
Calendar

Schedule employees' meetings
Assess your employees
Approvals

Create and validate approvals requests
Build automated mailing campaigns
Publish blog posts, announces, news
Chat with your website visitors
Create surveys and analyze answers
Dashboards

Build your own dashboards
Track employee attendance
Barcode

Use barcode scanners to process logistics operations
Payroll

Manage your employee payroll records
Online Jobs

Manage your online hiring process
Installed Localizations / Account Charts

To install this Web App in your ISO device press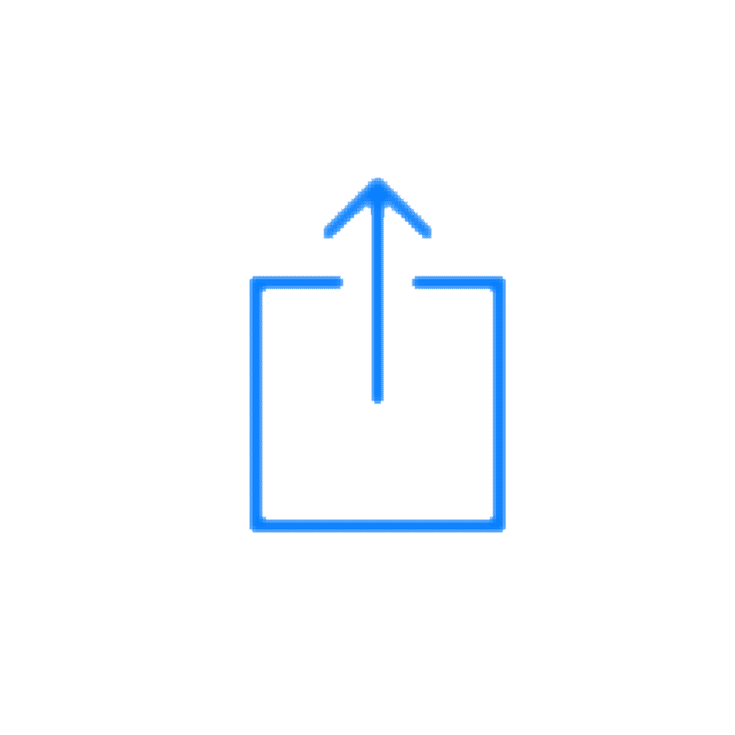 and then Add to Home Screen.